Robert's Wishlist
I've highlighted my favourites.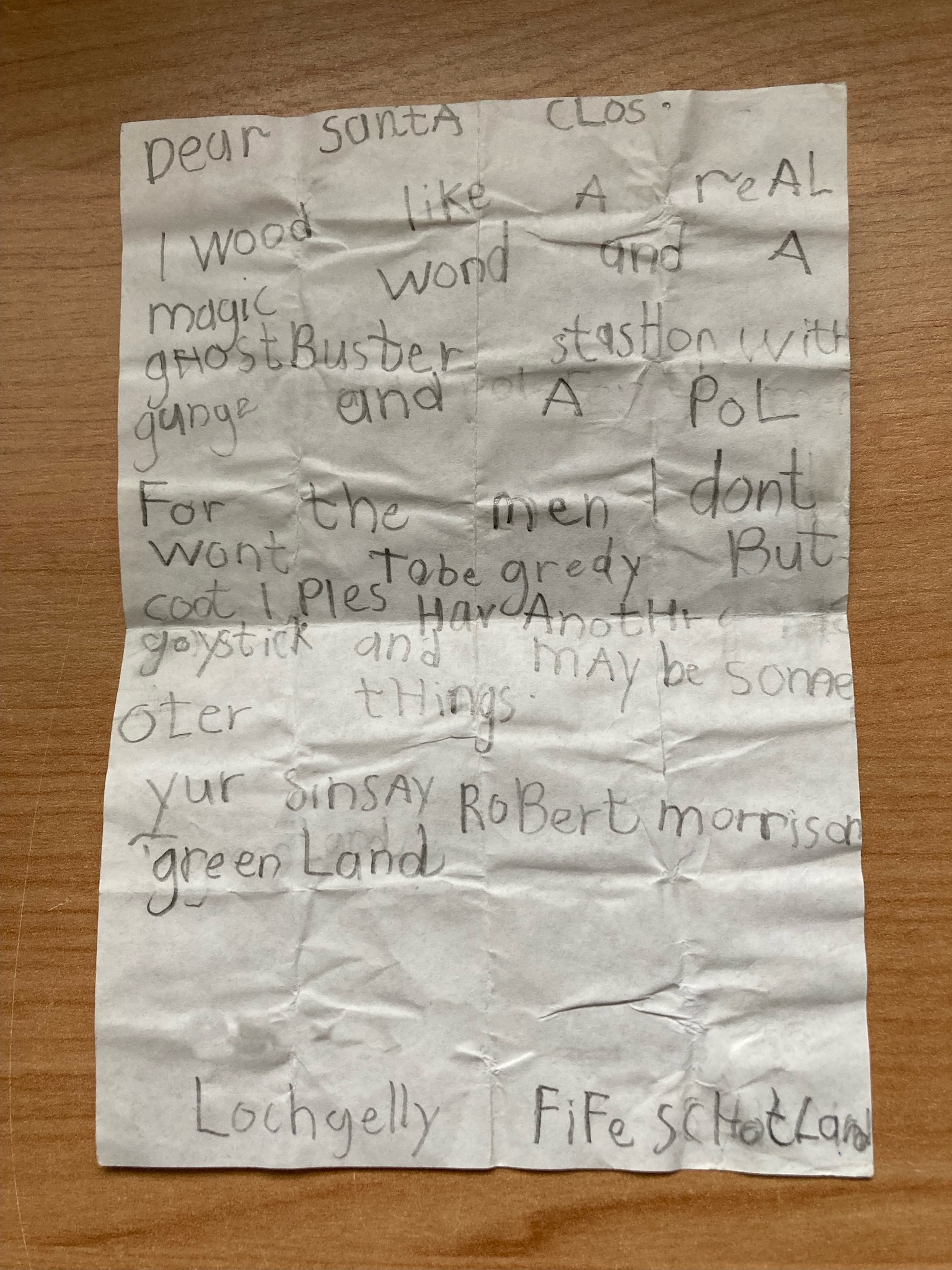 Magazine subscriptions
SAM Revival

(Occasional) SAM Coupé magazines

Retro Gamer [Print+Digital] £13.75

(Monthly) general retro magazine

Edge [Print+Digital] £16.75

(Monthly) modern gaming
---
ZX Spectrum
hardware
accessories
ZX-AY case kit £9.99 🇳🇱

I already have the ZX-AY device, this is just a case to make handling/using it a bit easier and safer.

Dust covers: ZX Spectrum £17.8816.88 Spectrum + £16.88 Plus 2 £14.99 Plus 3 £14.99

I like the see-through covers best.
games and 2nd-hand shops
---
SAM Coupé
SAM Coupé is a quirky computer from 1989 (or thereabouts) it was perhaps best known for being "Spectrum compatible" but it's an interesting and fun machine in its own right.
It's better to buy these direct from Colin (send him an email).

Amalthea and IMPostors can be preordered now, should be available soon.
---
Commodore
Commodore 64 and Amiga 500
games
hardware etc
---
merch
---
other gadgets
---
SEGA MegaDrive
---
music
Books
Evercade cartridges
All of these are available at Argos.
---
See also
Robert's
wishlist: mobile|desktop
---